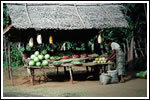 Business Services
I can offer a complete and professional service to business people and investors.
Sri Lankan Board of Investment Company
The Board of Investment of Sri Lanka is a government agency setup to identifying, promote and enable foreign direct investment and domestic private investment.
Sri Lanka offers many opportunities to the foreign investor and business person. These include the textile, cargo, shipping and IT industries.
I can help and advise you on the application procedure and organise the paperwork required. With all the related tax and import concessions that go with it taken care of.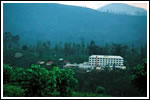 Financial and Legal Document Handling
If you require any documents and items to be collected, transferred or delivered promptly and securely within Sri Lanka or sent to an foreign desination, I can offer such services.